Below is a list of the events where Krismar will be present on the weekend of November 12 & 13.
We are here for you and wish all visitors a fun and great weekend!
Salon du Cheval Angers
This weekend you can find us at the sixth edition of the Salon du Cheval in Angers, France. For three days, horse lovers can attend shows, demonstrations and competitions.
Hall Novaxia number 205
Location: Parc des Expositions d'Angers
Route de Paris 49044 ANGERS Cedex 1
Friday, November 11, 2022, 10:00 – 20:00
Saturday, November 12, 2022, 10:00 – 20:00
Sunday, November 13, 2022, 10:00 – 18:00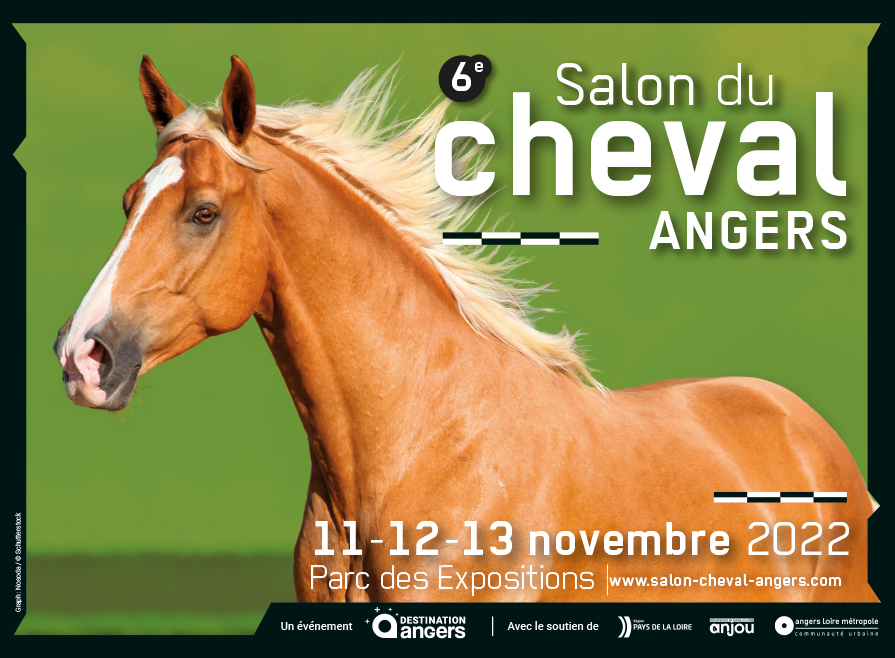 You can't be there, but want to get to know our products?
Take a look at our reference page or contact our sales for an appointment.