Krismar Horse Trucks will be present in Bonheiden where a CSI 3* will be held and in Hradištko (Czech Republic) during the Český skokový pohár. For those of you who prefer horsepower of a different kind, we will also be at the New Race Festival with a gorgeous Krismar Motorhome.
Below is an overview of the events and more information with links to the organization. We are ready for you and wish all the participants the best of luck.
MAY 10-14 | Great sport and great food – They are back!
They're back and they're going to make it a smashing show. This prestigious CSI3* and CSIYH1* will feature young show jumpers as well as classes such as the Masters, the six bars and there will also be a horse auction. Are you also coming to enjoy sport and excellent catering in a cozy setting? If so, be sure to visit Krismar Horse Trucks and step inside a Krismar Professional 8 or a Krismar 2-horse in stallion version.
MAY 11-14 | Four days of high-level show jumping
Český skokový pohár is a show jumping competition held in Hradištko, Czech Republic. It is a popular event that attracts both local and international riders and is known for its challenging courses and high level of competition.
This year you can also visit the Krismar Horse Trucks booth! Stop by, step inside a Krismar Professional 8 and speak with one of our Krismar experts.
MAY 13-14 | Funtastic motorsports for the pure racing fan
With a good dash of nostalgia. The touring and GT cars of the Belcar Skylimit Sprint Cup warm up the track for the first event of the Belcar Endurance Championship, a real endurance race. Be transported 30 years back in time at the Belcar Historic Cup, with the Toyota Celica, Ford Escort, Ford Capri, BMW 2002, Lotus Elan and even three Ford GT40s. The MitJet International brings something completely different again: a race for everyone aged 16 and under, all in technically identical cars with engines up to two liters!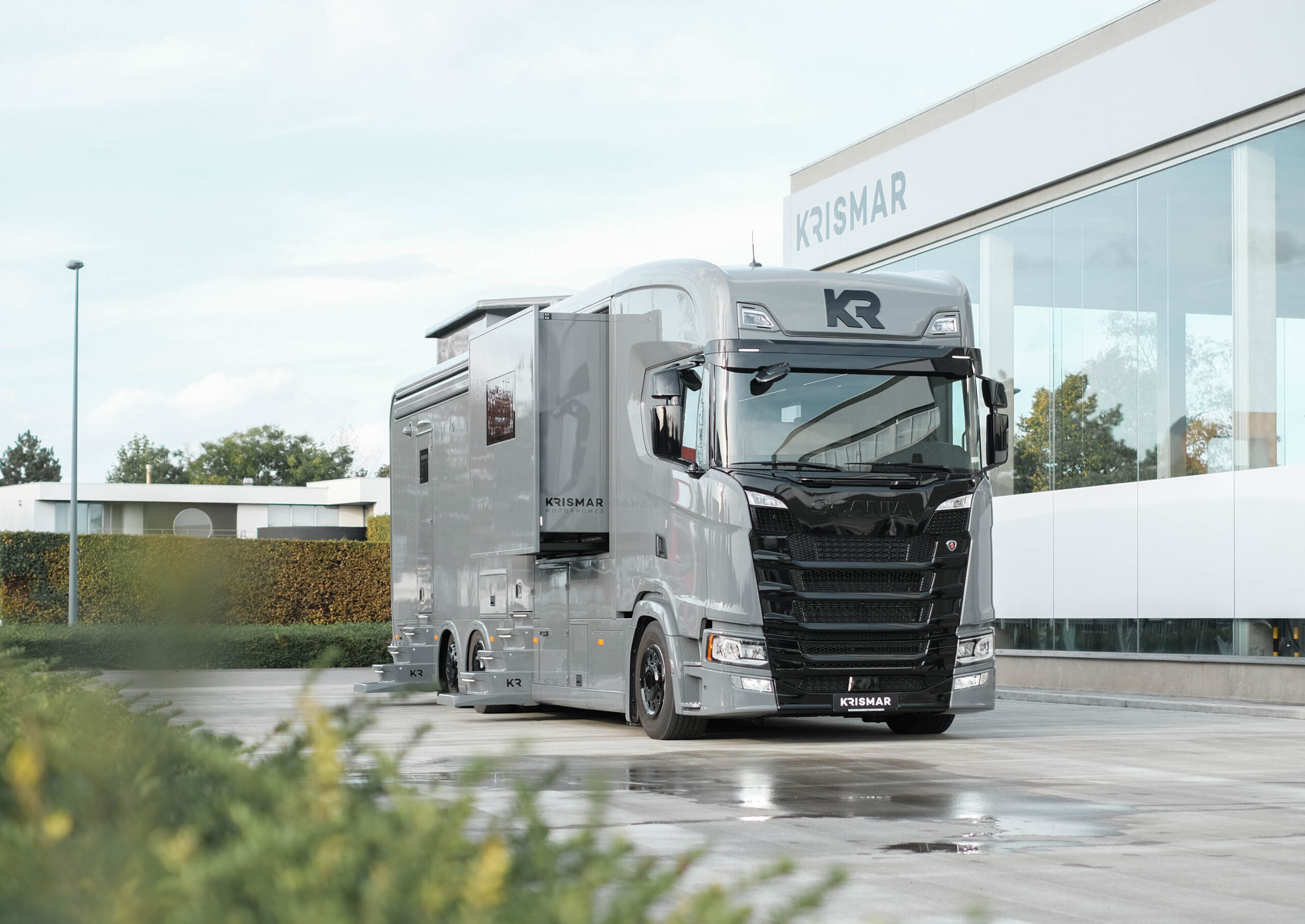 You will not be there?
You will not be there but you would like to learn more about the Krismar range? Please refer to our references page or get in touch with us to schedule a meeting.