Krismar Horse Trucks will be exhibiting at three different fantastic events this weekend!
Below an overview of the events and more information with links to the organization. We are here for you and wish all participants good luck.
27 – 30 July | Fest der Pferde
The Fest der Pferde – the name says it all! For four days we shall experience a vibrant spectacle of exciting equestrian sports and so much more. The enticing program, the breathtaking surroundings and the perfect mix of equestrian sports and entertainment, make this equestrian festival truly unique. And this is something Krismar Horse Trucks is pleased to be a part of! You are most welcome to visit our booth!
RZ Frese Immenhöfe e.V.
Immenhöfe 4
DE – 78166 Donaueschingen
26 – 30 July | CET PRAGUE CUP
This weekend the CET PRAGUE CUP, a CSIO4* international show jumping competition, is taking place. Nearly 200 horses and 120 riders from as many as 21 countries have gathered at the Chuchle Arena. It promises to be an exciting and prestigious event, with an impressive list of participants. Will you also come to enjoy the equestrian sport? Then be sure to stop by Krismar Horse Trucks' booth where you can admire the latest demo horse truck in his premiere.
Chuchle Arena Praha
Radotínská 69
cz-159 00 Praha 5
28 – 30 July | Großes Jubiläumsturnier
Zucht-, Reit- und Fahrverein Dierdorf und Umgebung e.V. embodies the perfect combination of tradition and modernity. This organization celebrates its 70th anniversary and this joyous jubilee will be celebrated with a grand anniversary tournament! The event includes jumping tests, style riding, a foal inspection and much more. Krismar Horse Trucks is also celebrating and we are happy to present our beloved 2-horse camionettes right away. It will be a big party where the passion for equestrian sports is the focus and you are most welcome!
Zucht- Reit- u. Fahrverein Dierdorf und Umgebung e.V.
Postfach 1118
DE – 56245 Herschbach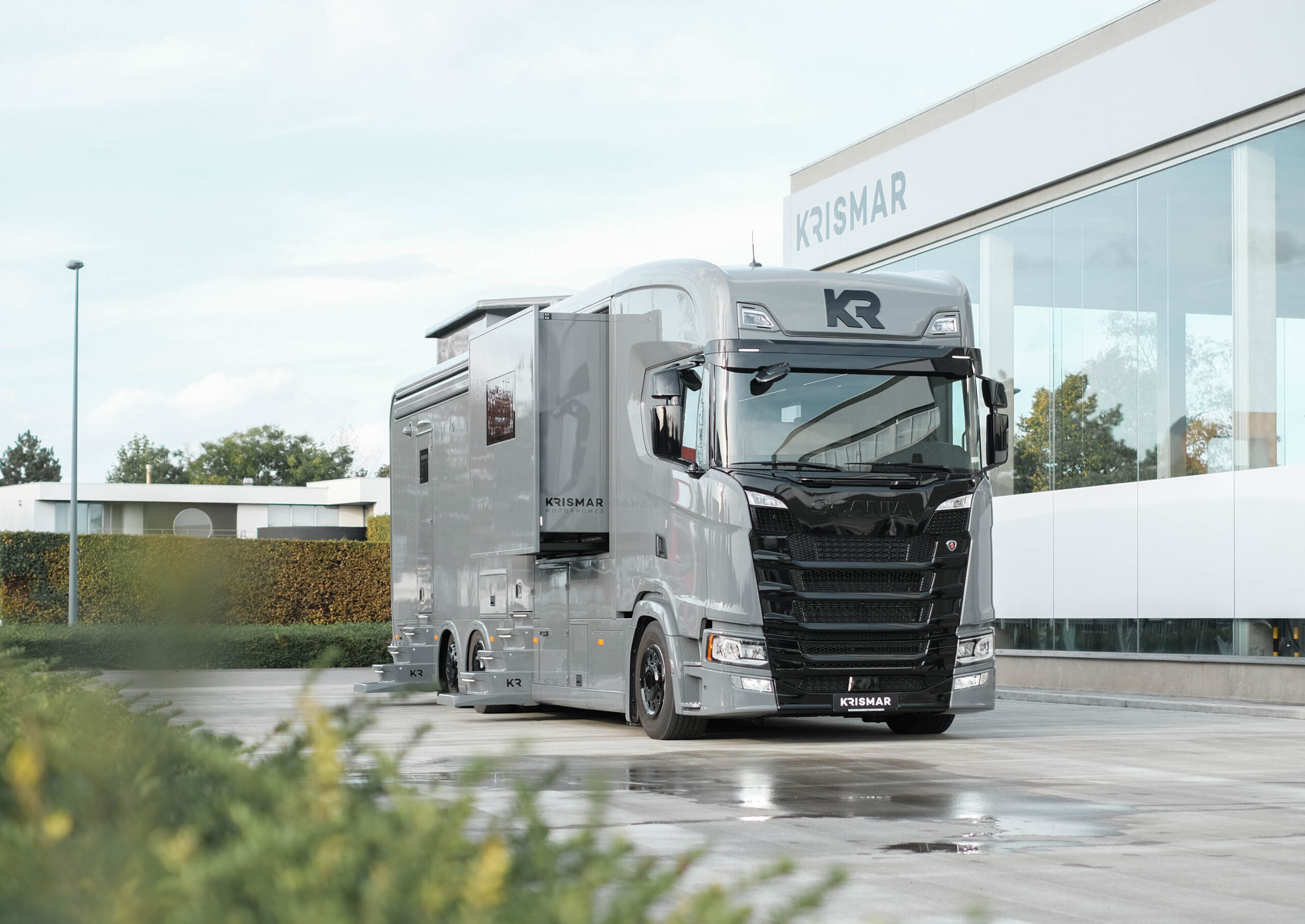 Are you unable to visit us during any of the above events we are attending this weekend? No problem! You don't have to miss any opportunity to discover Krismar's extensive equestrian range and luxurious motorhomes.
At Krismar, you are most welcome to tour our luxury horse trucks and exclusive motorhomes. Simply contact us and book your time. Our team is ready to welcome you, meet you personally and answer all your questions.